Register to attend this webinar on Wednesday, July 13, at 2 p.m. EDT / 1 p.m. CDT / 11 a.m. PDT.
Sponsored by Motorola Solutions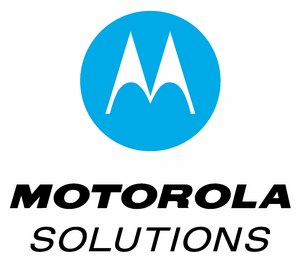 Law enforcement agencies are seeing a greater need for building real-time, integrated intelligence capabilities in an increasingly digital environment. In fact, most policing agencies will operate or participate in some form of real-time crime center in the very near future.
With increased pressure from both the public and stakeholders to improve response with less funding and less resources, many are strategically investing in integrated technology capabilities that enable intelligence-led policing. Integrated technology systems enhance the ability of police agencies to respond to incidents by providing information in one operational view that enhances the work of participating organizations, reduces complexity for analysts and dispatchers and provides real-time insights to leadership.  
Real-time intelligence capabilities are more accessible than ever for smaller agencies due to technological advancements. But having the right mindset, staff and partnerships across the organization is key for success.  
MEET THE SPEAKERS: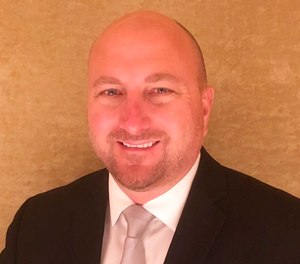 David Wilson
Ventura Police Department Assistant Police Chief (Ret.)
David Wilson's commitment to serving his community and passion for public safety technology drove his career as a police officer with the Ventura Police Department in California since 1984. David worked as a civilian police service officer, police officer, sergeant, lieutenant and commander, and he was promoted to assistant chief of police in 2013. Wilson retired from Ventura PD in 2016. 
During his 32-year career, Wilson served in a wide range of assignments including patrol, field-training officer, SWAT, community services, professional standards, special enforcement team (narcotics/gangs) and investigations. He served as a supervisor in patrol, 911 command center, SWAT and professional standards. 
  **More speakers to be announced**
Register to attend this webinar on Wednesday, July 13, at 2 p.m. EDT / 1 p.m. CDT / 11 a.m. PDT.