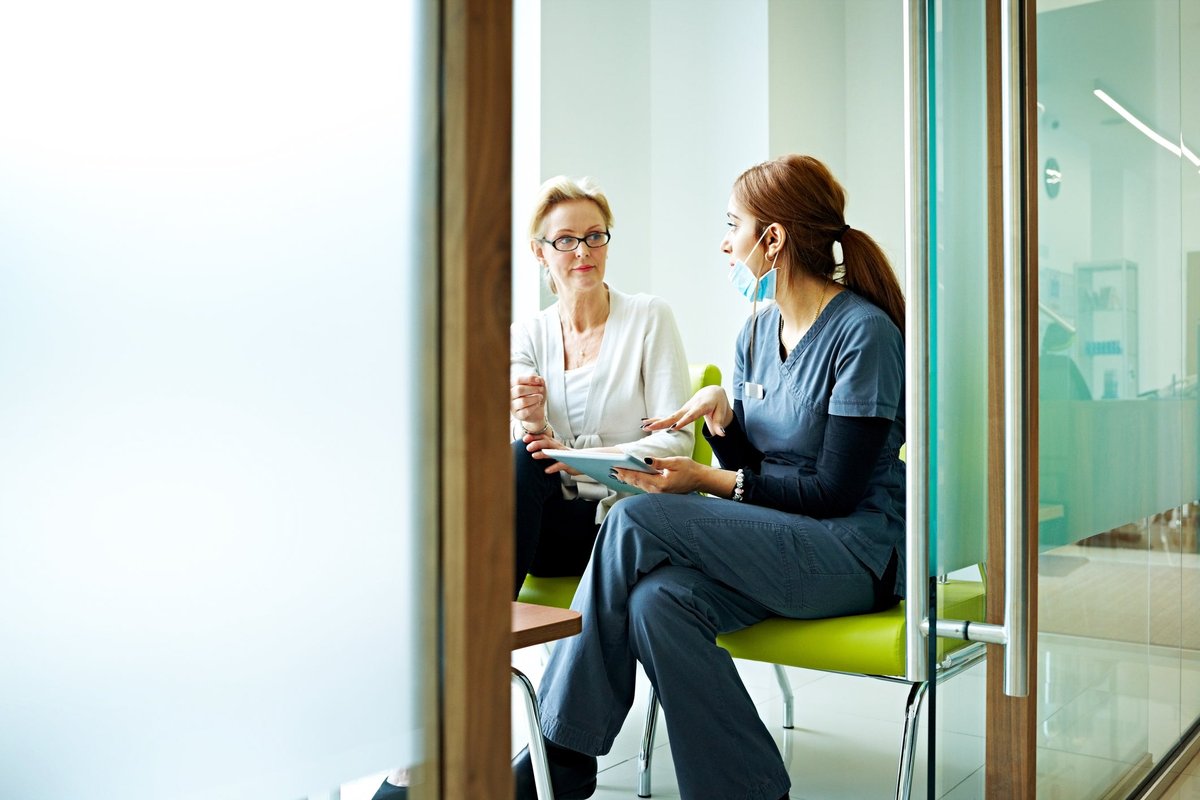 Don't assume life insurance is out of reach just because of a medical issue.
---
Key points
Life insurers generally review medical history before providing a policy.
Some people with pre-existing conditions may have difficulty getting covered.
It's often still possible to buy life insurance even with a pre-existing condition.
---
Life insurance is an important financial product and it's crucial to ensuring that loved ones are not left in a financially precarious position if an untimely death occurs. 
Unfortunately, buying life insurance can be complicated and there are certain requirements to meet in order to get the most affordable policy. Specifically, insurers typically want policyholders to be relatively young and healthy when getting covered. 
Since life insurers approve applications and price premiums based on risk, it can be more difficult for people with medical issues to get covered. But this doesn't necessarily mean people with pre-existing conditions should always assume they have no options for protecting the people they care about after their death.
Life insurance may be available to people with pre-existing conditions
It's definitely true that fewer life insurance companies will offer policies to people with pre-existing conditions. However, a lot depends on what the condition is. If it's a minor and treatable one, then a huge number of insurers may be willing to offer coverage anyway. 
Insurers decide whether to allow people to get covered based on the chances of having to pay out the death benefit. If someone has a very serious pre-existing condition such as cancer that is very likely to be terminal within the coming years, most insurers will decide the likelihood of paying out the death benefit is extremely high. As a result, getting covered by a standard insurance policy probably won't happen. 
But if a condition is well-managed or if the pre-existing condition isn't likely to result in death, then most insurance companies will likely still be willing to provide life insurance. For example, someone with stomach ulcers shouldn't have a huge problem getting covered.  

It's always important to declare any pre-existing conditions when applying for a policy because otherwise the insurer could find out about them later and this could affect the death benefit payout. And people with pre-existing conditions should shop around more to make sure they stand the best chance of getting a policy in place at an affordable price. 
There are almost always options to get covered 
As mentioned above, a number of standard insurers will work with people who have relatively minor pre-existing conditions. And even people with more serious medical ailments may be able to find an insurance company that offers a standard term or whole life policy if they shop around enough and are willing to pay elevated premiums.
But what about people with those major medical issues? The good news is, even these individuals may have an option. That's because guaranteed issue policies exist. A guaranteed issue policy is an insurance policy without medical underwriting that is available to everyone regardless of medical status.
Guaranteed issue coverage often isn't as good as standard term or whole life policies. It can be more expensive, there may be a low cap on the death benefit amount, and there are often limitations such as a two-year waiting period before the whole death benefit is paid. But these policies can be better than not having coverage at all, as they can at least provide surviving loved ones with money to cover funeral expenses and perhaps a little extra.
Ultimately, it's best to buy life insurance while still healthy to get the widest choice of affordable policies — but there's no reason to give up on getting covered once a medical problem has developed even if it takes more effort to find the right insurance under these circumstances.
The Ascent's best life insurance companies for 2022
Life insurance is essential if you have people depending on you. We've combed through the options and developed a best-in-class list for life insurance coverage. This guide will help you find the best life insurance companies and the right type of policy for your needs. Read our free review today.